For all rituals and menu
We offer you to surprise your loved ones and family with not only original, but also with a gift for a good health and well-being.
Certificate information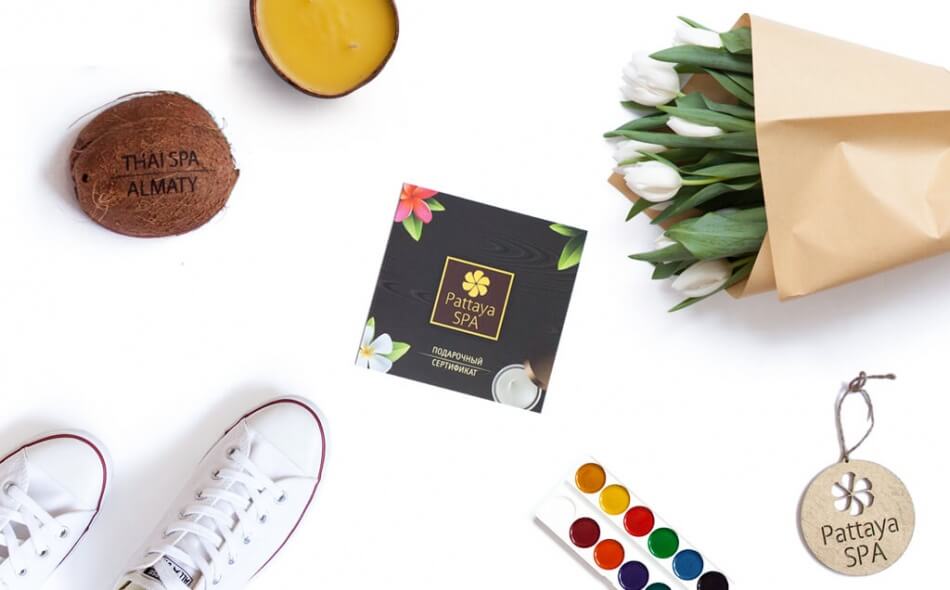 All the rituals and menu
Every woman wants to get unforgettable gift. We offer you to please your loved ones and relatives with not only original gift, but also this gift will be beneficial to health and will give feeling of well-being.

Gift certificates
By purchasing a gift certificate, You will get the best Spa rituals. Gift certificate applies not only to spa procedures, but also to Thai cuisine in our restaurant.
You can get it:
For cash / non-cash payment (from 10 000 ₸ to 500 000 ₸);
You can find more information on the latest prices and great offers on our official website

Gift certificates include the following SPA-treatments:
Massage with hot herbal ball compresses;
Aroma therapy massage with warm oil, which has a healthy effect and helps get rid of insomnia;
Popular Thai massage;
Bathing in the Hammam;
SPA treatments for the face;
Massage with hot tropical oils;
The complex of programs for body shaping;
Programs for healthy skin, relaxation;
and for more details you can see the section "SPA-treatments"
*. Alternatively, You can deposit the nominal amount in the gift certificate - by giving a choice to Your loved one to choose the SPA treatments.
Gift Certificate will allow you to discover the world of the relaxation, rest and bliss. This certificate valid not only in Spa procedures, but also in our Thai restaurant in Almaty. You can enjoy the best and exquisite cuisine.

Thai cuisine is the number one in Almaty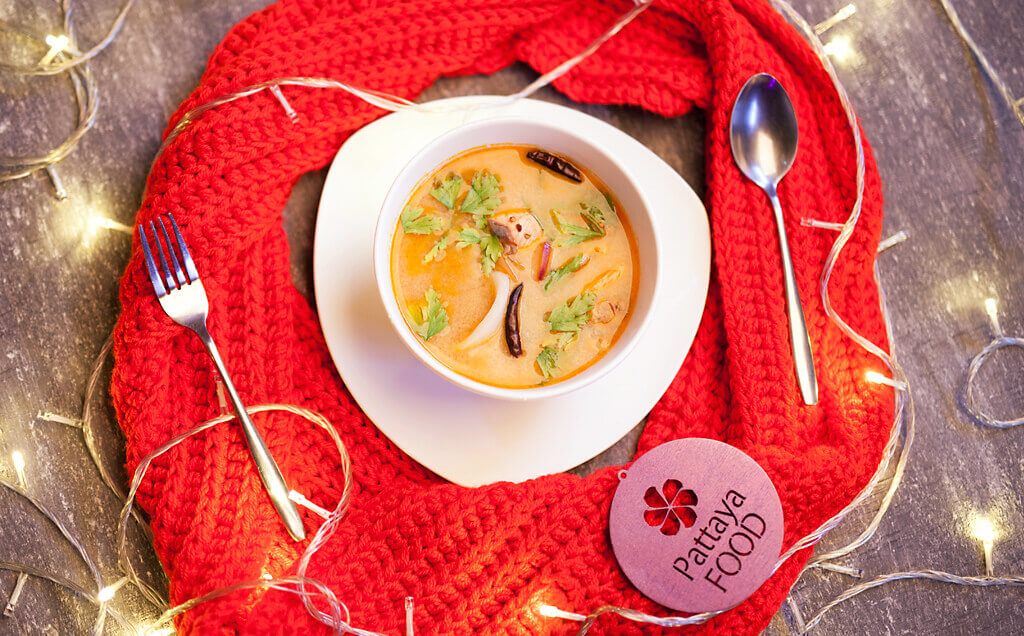 Thai cuisine will not leave anyone indifferent and everyone will find a perfect and flavorful dish.
Best chef from the Kingdom of Thailand, uses only the original and popular recipes for making culinary masterpieces.
The restaurant's menu is based on Thai cuisine and every dish is not only delicious, but also healthy.
You can visit the restaurant at any convenient time, before or after Spa procedures.With us, you can get wonderful relaxation, rest, and perfectly to spend time.
Pattaya SPA will allow each visitor to feel the resort, without ever leaving the city, and to experience real peace, relaxation and tranquility.
SPA Treatments are performed only by professional masseurs, using natural oils and other ingredients, that not only help to rest and relax, but also regain energy, strength, and contribute to the improvement of health.

"❤️ With love for Kazakhstan, made in Thailand"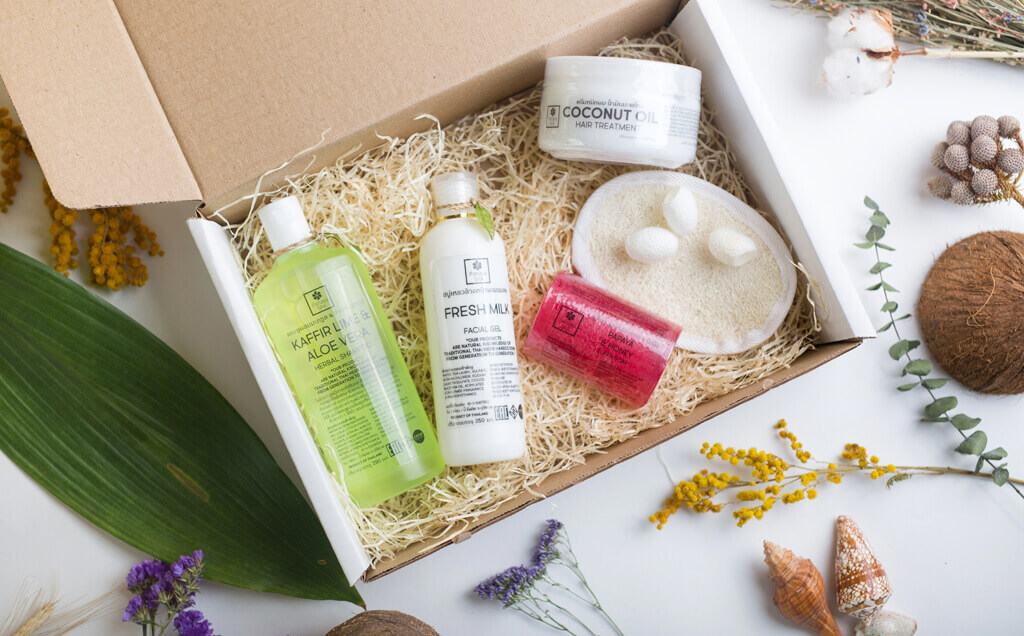 To your attention a large selection of high-quality cosmetic, restorative and care products for the face, body and hair, created according to special recipes. Each product contains valuable substances that restore youth, beauty and help maintain health

"Gifts for girls, women, guys and the closest people"

Purchase gift certificates with delivery and make an unforgettable day for your loved ones, and they will really appreciate it!
Frequently asked Questions
delivery
Terms of delivery:
The square of: Al-Farabi - Saina - Raimbek - Eastern bypass road;
Depending on the address, the delivery cost may cost an additional 1000 KZT - 2500 KZT;
Is free of charge delivery is carried out at purchase from 25 000 KZT.
Delivery time: 10:00–20:00.
The gift certificate is delivered by courier to the address specified in the "Comments" section when filling out the purchase form.
When you visit the SPA it is obligatory to have a Gift Certificate with You, to present it at the reception.
Useful and pleasant
Don't know what can be given to the loved person, just looking for a good gift for mom, or want to pamper your best friend? Say "No" to standard gifts that will simply be dusted on the shelf.
"Pattaya SPA" gives a unique opportunity to buy Gift Certificates for everyone who aspires to keep pace with the times, who appreciates high quality gifts and does not want to give "ordinary" books, key rings, sets and other trivialities.
Gift Certificate – is always convenient and profitable, because:
suitable for purchase for any occasion – Birthday, Valentine's day, New Year celebration, Wedding Ceremony, Wedding Anniversary and many other events;
it will please both young girls and wise ladies who are used to keeping the body in tone and having a good health;
available for any budget - both for budget as gift options and for the premium segment. Certificates are represented by several denominations - depending on the number of included services;
it will be issued in a convenient form.
In "Pattaya SPA" – you will find an unforgettable cozy atmosphere, many unique procedures for preserving youth and beauty, pleasant communication and a lot of positive. And for those who not only control of their health, can also enjoy delicious dishes in a gourmet restaurant.
You can purchase in Almaty Gift Certificates online in double-quick time. Do it right now, please yourself and your loved ones with unique sensations, fully rest, restore forces after a hard day and strengthen your health.
Important information:
The Gift Certificates are not redeemable for cash. By purchasing the Certificate You confirm your consent.
We accept:

We deliver by: